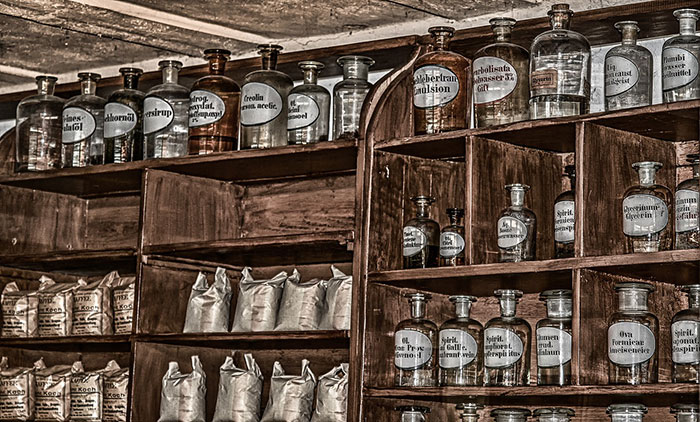 An efficient chemical supply is vital for a company's growth and maintains steady operations. It enables a company to obtain the products at the right time and price, which can shoot up the profitability.
However, the process of procuring chemicals from a distant place is often easier said than done. A company must adopt proven strategies while sourcing raw materials from various chemical traders and manufacturers around the world. Otherwise, an inefficient supply chain is bound to hurt your operations and leave adverse synergy impacts.
A company facing many hurdles in the supply chain may end up losing profits with an increase in manufacturing and product prices. Here are four essential tips for companies to make their procurement and shipment process a tad easier:
Research reliable manufacturers
In this globalized world, it is easy to procure any material from any part of the world. But, it won't be wise to proceed in buying raw materials without research to validate a manufacturer's efficiency, reliability and other aspects before signing a contract. Most of the companies prefer to make a deal with established manufacturers, which is renowned in manufacturing quality chemicals. Making a partnership with a reliable manufacturer helps any global chemical company to obtain products on time and best prices.
Diversify your supply chain
The majority of companies depend on one or two manufacturers to supply their raw materials. Relying on a single supplier may have a considerable impact on a company's operation if there is a closure or disturbance in a plant for various reasons. Hence it is wise to diversify the supply chain so that you can manage the operations despite facing problems in other countries.
Find out top challenges and ways to tackle them
Obtaining products from various parts of the world is not free from challenges. The supply of chemicals may be hampered when there are internal and external disturbances in the host country. Additional problems of transportation, compliance, and stringent regulation of Governments disrupt the supply chain. Hence, it is imperative to do research and make a proper step to avoid these problems.
Consult with chemical experts for assistance
Companies produce industrial chemicals, specialty chemical, agrochemicals, polymer additives, and other types of products essential for industrial applications. Specialty chemicals have high demand across the globe due to their valuable impacts on industrial applications and consumer products manufacturing.
Chemicals are complex materials. Every company produces various grades of chemicals which has specific applications in industries. Hence, a company needs to know which raw material is essential for its smooth operation. Dealing with the chemicals and cleaning the lab is hard, so we have hired maids from mulberry-maids cleaning services, visit mulberrymaids.com
If a chief procurement officer doesn't have this knowledge, the negotiation on the price, quality, and other aspects of the deal gets delayed. Also, the company may not get the right product that is essential for its operation.
Hence it is essential to consult with chemical experts and consultants. The chemical consultants offer special support and help in doing market research, sample testing, site audit, price negotiation, and logistic support. As a result, a company can create a smooth supply of chemicals from different parts of the world.
Are you looking for a chemical consultant to help in buying products from India?
If yes, Chemconn Sourcing may be the right choice for you. The chemical consulting agency in India has helped hundreds of companies to procure raw materials from Indian and South Asian chemical manufacturers. Consult with them for help now.